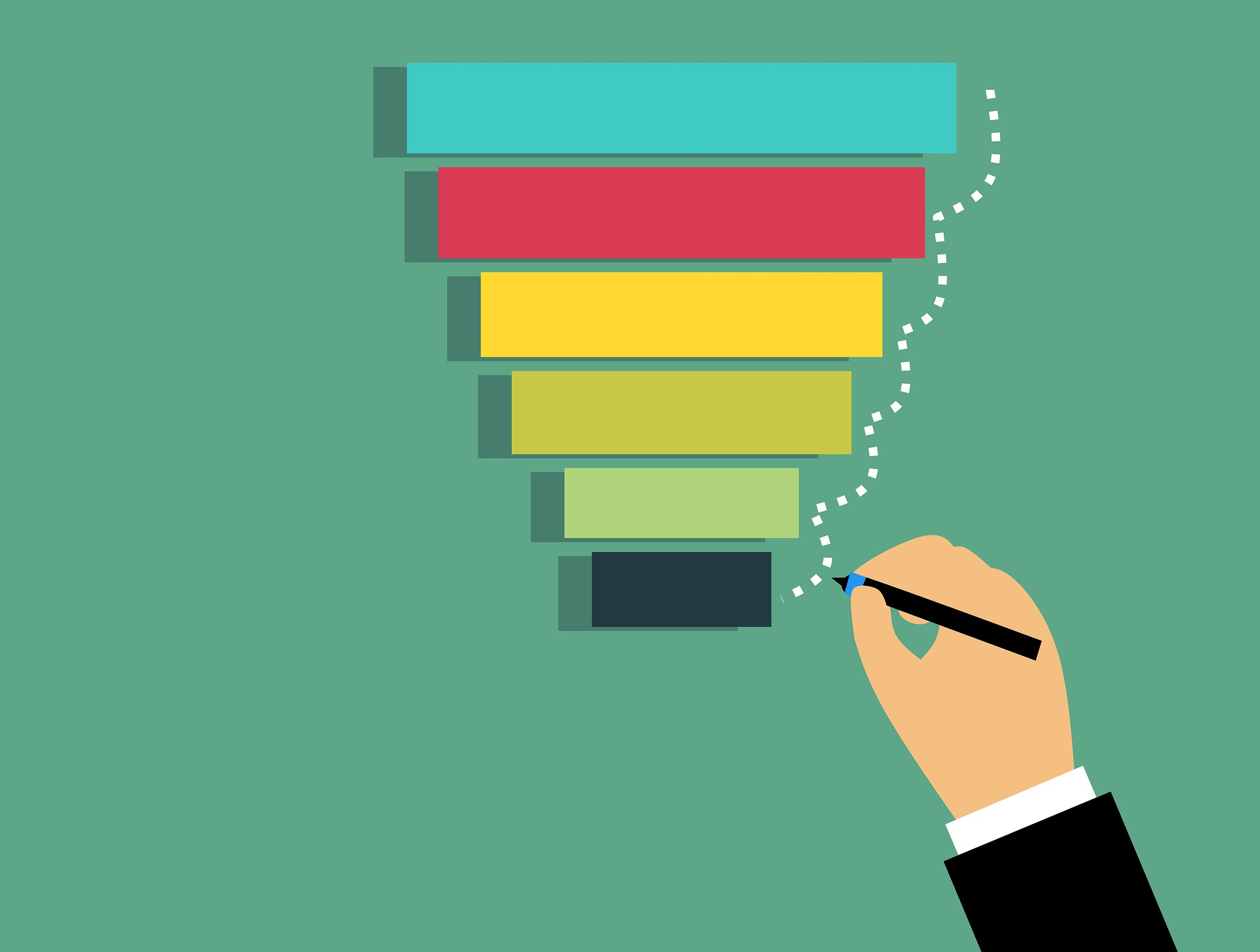 Prospects have the answers to all of your questions. Have you asked them? Every manufacturer we work with wants more leads. To that end, they prefer leads that are more qualified and prospects that are inclined to do business with your company. So, why is it so hard to find "qualified" leads?
While every company has a definition of what qualifies as a good lead, there are some common traits amongst prospects. Do they hail from a particular industry vertical? Do they hold a certain title or professional certification? Or, perhaps they share common challenges with your existing customers (challenges of course that you have proven your company can meet). Another indicator of qualification is where is this prospect on the buyer's journey. What signals are they showing, such as having a CAD drawing already designed or perhaps, they have bought similar products previously?
The answer may already be on your website – forms. When we onboard new manufacturing clients, we ask what are the top 5 questions (and the answers) you ask every prospect when you first engage them? The qualifying questions can easily be placed in a descriptive form that, when filled out by your prospect, provides your sales team with a more detailed image of the prospect's potential to turn into a customer. Two examples of great forms used by our clients can be found at these links:
So, how do you attract them to your website and to the actual form itself? You must have an engaging offer on your website. Perhaps you can offer an industry report, trend analysis or insightful eBook. Or, demonstrate your expertise with case studies or published industry articles. Having a valuable offer with certainly, drive prospects to your forms. Then, let them qualify themselves. Read about how content plays a critical role in lead generation.
Need help with driving prospects to your new and improved form? Engage with us and we'll show you how we can help.
https://www.felberpr.com/wp-content/uploads/Felber-30th-logo-600-min.jpg
0
0
Rob Felber
https://www.felberpr.com/wp-content/uploads/Felber-30th-logo-600-min.jpg
Rob Felber
2019-07-25 13:28:23
2019-07-25 13:28:39
What is a qualified lead? Just ask your prospect.