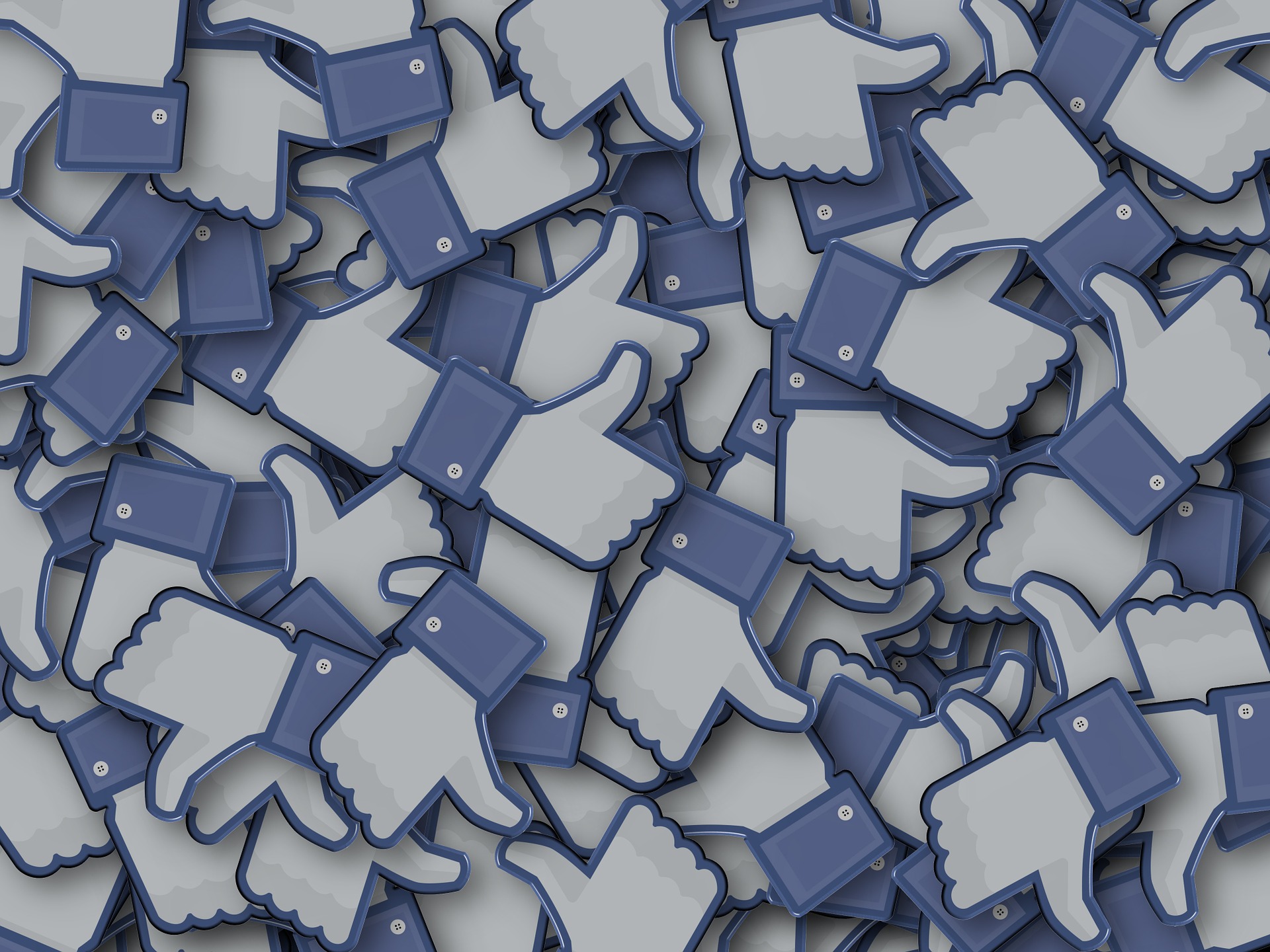 They like me, they really like me!
Manufacturers have learned that LinkedIn is a great resource for connecting to professionals, promoting your brand and message. Many manufacturers attend trade shows, host webinars and engage in philanthropic activities, which they promote on social media. While these posts are great, manufacturers are missing one critical piece–reviewing their likes and comments.


You might be asking yourself, are likes and comments really worth anything? The answer: You bet! As prospects and customers become more and more insulated, hiding behind voicemail and email, sales teams are having a rough time reaching prospects, let alone establishing a relationship. Enter social selling. After all, isn't that why you are building your LinkedIn network in the first place?
Social selling will help you initiate and even build on relationships. You need a systematic, repeatable way to build your prospect pipeline. What better way to build relationships and create sales opportunities than engaging with people that are already liking and commenting on the variety of your content? Whether you are posting company news, white papers, photos of new products or blogs, people are engaging with you on social media should not be forgotten.
You already target a specific prospect persona (see our article Why Developing Buyer Personas is Invaluable for Manufacturers to learn more about personas). And, you already know that they buy on their timeline. Your sales cycle might often be 6, 12 or even 36 months long. This fact alone screams nurturing these prospects with content until they are ready to purchase your products. Here in lies the reasoning behind social selling and inputting those "like and comment" folks into your database.
If you are not connected to the person you'd like to thank for the like or comment, send them a request with a personal note thanking them for their engagement on your post. Along with thanking them for liking your post, you will want to enter them quickly into your prospect database.  It is common, with people changing jobs routinely, that the email address listed for your newly-connected prospect is a Gmail, Hotmail or even AOL. Since you want the business email for your content nurturing program (reference: Why Manufacturers Need a Content Map for Inbound Marketing Success ), here are a few ways to secure the correct email.
Start with their company website. If they're listed great. You're done. But, if the website does not list personnel, what can you do? Try the free Chrome add-on www.hunter.io This cool site helps you search for and even anticipate the email structure (e.g. first_last@abcmanucturing.com) that the company uses.
Another free Chrome add-on for use while on the LinkedIn contact's screen is www.contactout.com. Now that you have the correct business email, you can continue to build, nurture and engage your prospect with your brilliant content. Happy social selling.
https://www.felberpr.com/wp-content/uploads/Felber-30th-logo-600-min.jpg
0
0
Rob Felber
https://www.felberpr.com/wp-content/uploads/Felber-30th-logo-600-min.jpg
Rob Felber
2019-06-14 09:53:58
2019-06-14 11:04:45
How to Increase Manufacturing Sales with Social Selling