Email marketing is a powerful way manufacturing companies can showcase their products and services to prospects, customers, distributors, and partners. Think about your day so far. How many times have you opened, searched, or read through your emails? According to HubSpot's 2017 statistics, more than 3 billion people in the world will be using email by 2020. Unfortunately, a lot of manufacturers still do not know how to utilize email marketing effectively. Below are 5 tips to improve your email marketing strategy and create stronger relationships with your prospects and customers.
Personalization is Key
Avoid sending the same generic email campaign to all clients. Each client is unique and the email should be personalized to the client based on their industry, interests, and products and services that individual uses or could use. Segmenting individuals in your database into appropriate marketing campaign lists allows you to reach them more effectively. It will also make you more aware of their wants and needs based on what marketing campaign list they are in. For example, you wouldn't want to send the same email to a returning client as you would a potential one because they are at different stages in the buyer's journey.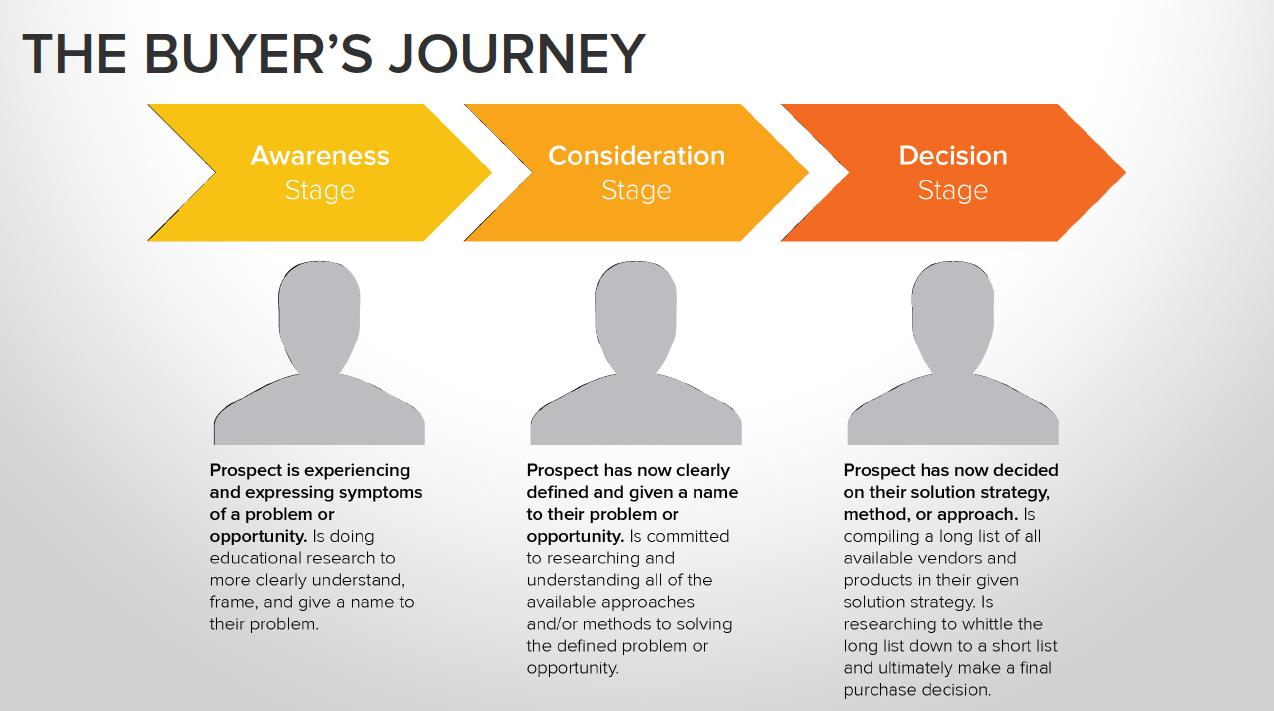 Offer Quality Content
Email marketing is a powerful tool to inform your prospects and clients about new products and services, company press and awards, and also, share your company's knowledge and expertise. Emails should always provide value to your reader and be more informational rather than sales focused. Whether you are talking about what your company can offer or reach out to potential clients, providing clear and relevant content could shed light on what your contacts are interested in based upon the content they consume, and allow you to better tailor your email marketing strategy to your contacts.s.  Along with creating quality content, it is essential that your email template is mobile friendly. According to Litmus, 54% of all emails are opened on a mobile device, and more people are not only utilizing their mobile devices for email but other forms of social media as well.
Automation and Tracking
It is important to track your email campaigns properly, as well as keeping the same talk-flow throughout your emails. You want your customers to believe they are talking to a real person, not an automated machine. Automation doesn't mean you are necessarily sending the same email to everyone, but an email with the same content. These two useful tools will allow you to track your clicks, traffic, sales, bounce rates, unsubscribe rates, open rates, and much more to see how engaged your audience is with your emails once you start a campaign. The tools will also allow you to know how to target different customers based on their engagement with one email versus another, if your email campaign is working effectively or not, and what adjustments should be made in your strategy.
Avoid SPAM
One of the last things a company wants is for their emails to end up in their customer's junk folder. Before starting an email marketing campaign, make sure you are up to date with the CAN-SPAM Act and all of its regulations. Failing to comply with this act could result in a hefty fine for your company as well as loss of potential customers. To prevent this, make sure your company is not sending a million emails in one day, as that could also turn away potential clients from your business. Put yourself in your customer's shoes and think about how you would react! Also, avoid purchasing an industry database and doing large email blasts to individuals and companies that have not heard from your company before. This puts your company at risk of violating SPAM laws, as individuals who haven't heard from you or agreed to be in your email database are more likely to flag you as "spam". Instead, reach out to people in your email database individually and make a personal touch before adding them to your company's email marketing database.
Coordinate and Track Email Marketing and All Marketing Efforts on One Platform  
A great way to reach potential new clients and bring them through the sales cycle quicker and more efficiently is by tracking and coordinating your email marketing efforts, website optimization, blog, social media, and sales follow up in one platform. An inbound marketing platform, such as allows you to track prospect and client engagement throughout your website and various marketing efforts in one space. An inbound marketing platform allows you to view what pages an individual has viewed, what emails have they opened, and did they answer any follow-up questions. It allows you to not only tailor your email marketing strategy to the buyer but also, helps provide your sales team with a 360 view of who that lead is and how they move through your sales funnel based on documented behavior.
Although the manufacturing and distribution industry is often using outdated tools for promotion, having possession of a potential client's email means they have already shown a sign of interest in what your company can offer. Email marketing gives you the tools to increase this interest level and hopefully convert leads into returning customers. If the email marketing is done right, there can be a great return!
Related Articles You May Find Interesting:
https://www.felberpr.com/wp-content/uploads/Felber-30th-logo-600-min.jpg
0
0
Rob Felber
https://www.felberpr.com/wp-content/uploads/Felber-30th-logo-600-min.jpg
Rob Felber
2018-01-22 10:01:59
2020-01-30 09:32:32
5 Tips Manufacturers Can Use to Drastically Improve Email Marketing Effectiveness