5 Must Haves for Your Business-to-Business Manufacturing Website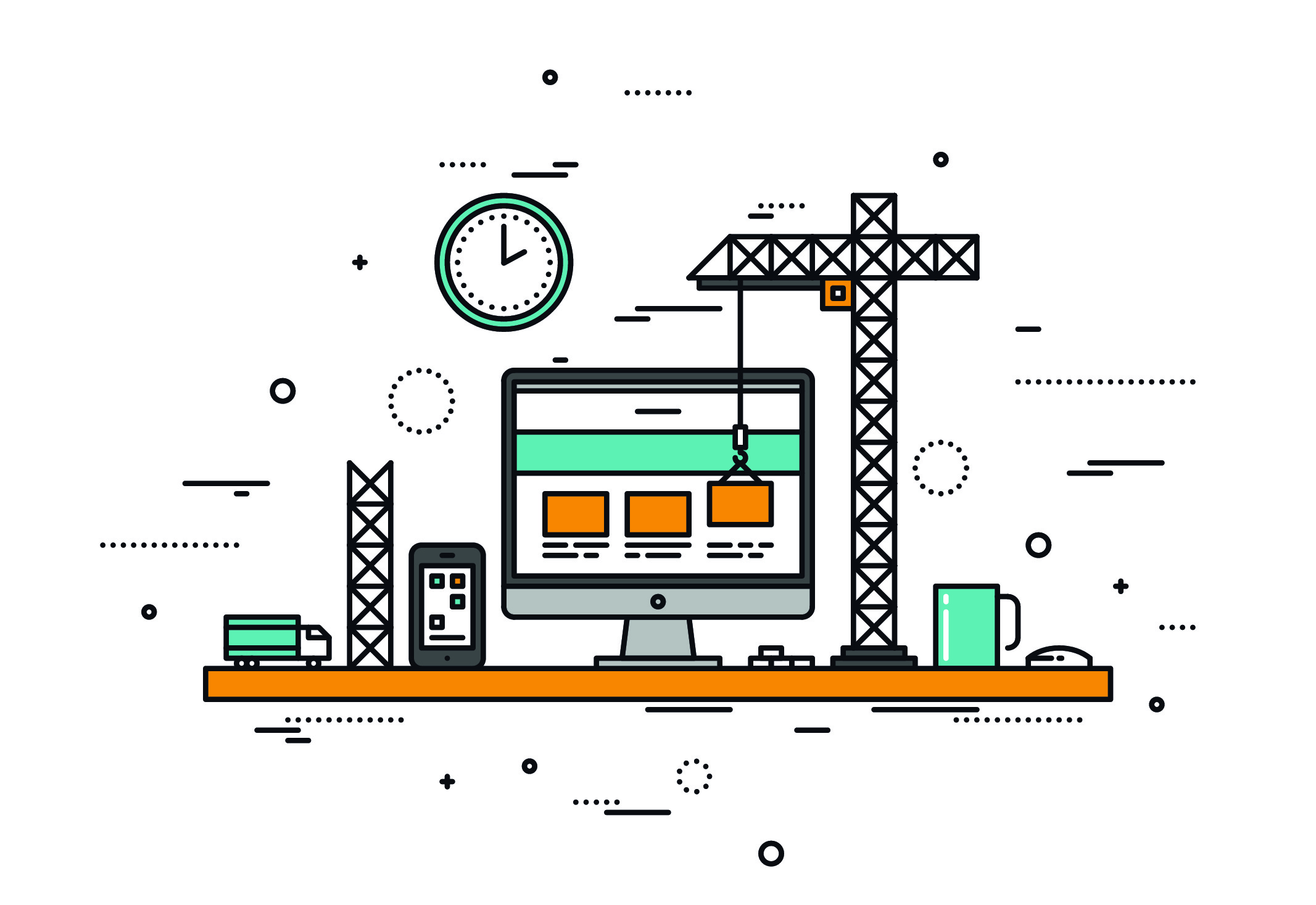 Every day design engineers and procurement professionals across the globe are searching for new suppliers and manufacturers. If you are not seeing steady traffic and qualified leads hitting your website, you can make some simple changes to position your company as a leader in your industry. The following are the five most important components of information that design engineers and procurement professionals are seeking when considering new suppliers and manufacturers for their products.
Thorough Capabilities Information
The most important component of your content should be your capabilities. Visitors need to know that your company can execute the products or services they are seeking.  There should be detailed information about the manufacturing and fabricating services offered along with in depth content regarding the materials used, maximum dimensions, quality processes, achievable tolerances, industries serviced, and accepted drawing formats. This will help the purchasing decision makers and engineers viewing your website know if you are a viable manufacturer worth further consideration.
Promote Industry Certifications
Is your company ISO certified or do you hold other certifications in your industry? If so, promote it! Certifications increase your credibility and show prospects that your company is recognized for its achievements. Certifications should be prominently displayed on your website and visitors should have the ability to download or request documentation.
Video
Video has emerged as a leading way for manufacturers to influence and engage their prospects. Using video content in a company's strategy used to be an option but now it is an integral piece of the puzzle that could make or break your company reaching its sales goals. Video is an excellent way to showcase your quality processes, safety and scope of products and services offered.
According to a study done by Klein Perkins Caufield & Byers (KPCB), this year video content will represent 74% of all internet traffic. 
Case Studies
Let's face it, people are skeptical of what they see online. Your sales team can say whatever they want about your company, so engineers and procurement managers are looking for ways to vet you and other companies that are considered quicker and more efficient. Featuring case studies on your website is a great way to show your prospects you are a credible company. Showcase the types of projects you've worked on, parts you have manufactured, and specific companies utilizing your products or services.
Valuable Offers
The way you really start to see who is visiting your website and their actual interest level is by creating valuable offers. Having strong calls-to-action on your website, which leads visitors to a landing page form to "Download a Free eBook" or "Contact Us for a Free Assessment" is a great way to see which content or offers are most appealing to your visitors.  In addition, it is also important to capture their contact information for a follow up by your sales team. To learn more about the importance of strong offers in your overall inbound marketing strategy, click to download our Industrial Manufacturer's Guide to Inbound Marketing below.

https://www.felberpr.com/wp-content/uploads/Felber-30th-logo-600-min.jpg
0
0
Rob Felber
https://www.felberpr.com/wp-content/uploads/Felber-30th-logo-600-min.jpg
Rob Felber
2017-05-09 14:29:51
2017-05-15 11:32:24
5 Must Haves for Your Business-to-Business Manufacturing Website