How to Attain Media Interviews at Trade Shows Part 2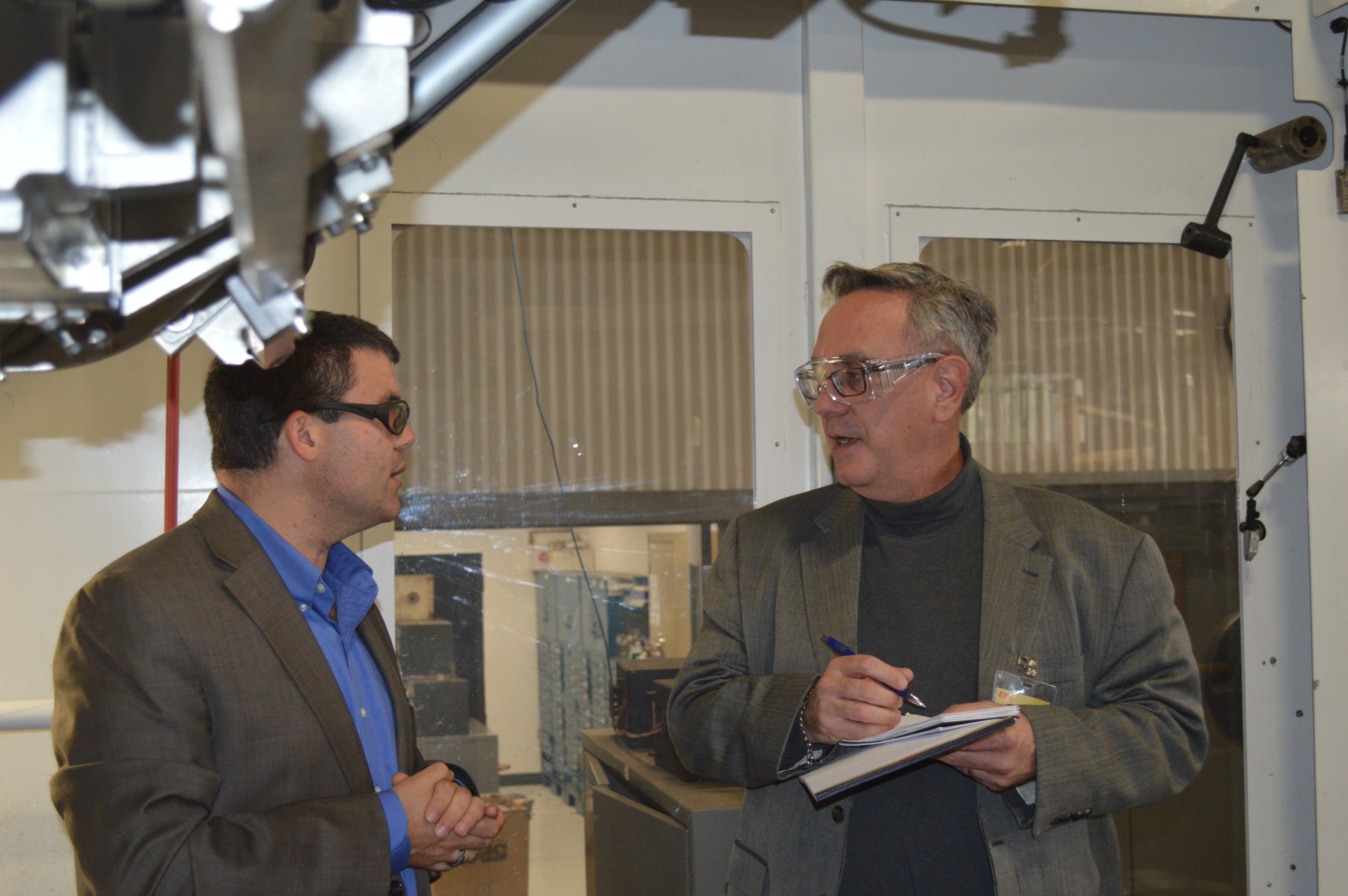 In Part One, we covered the steps necessary to prepare your company to arrange interviews with industry media at trade shows. Now that you have interviews scheduled, you'll need to be prepared for the actual interview.
The Interview
Have both your media-trained experts as well as media kit information ready at interview time. Copies of press releases, company profiles and even product samples are important. Be ready for photo opportunities, including video and audio interviews. It's a mega-media world now.
Hint: We stop (no not accost) anyone with a skinny notebook or a camera more expensive than your first car. These are media that may be flying under your radar. Ask who they are working for and if they know your company. Invite them back to your trade show booth for a tour.
Hint two: Same approach with media but track them down in the show's media room. There is often a table for your materials and you might be able to politely start a conversation while you drop off your materials (last show I was tossing candy bars across the room to the hungry media toiling over their laptops).

The Follow Up
If you promised photos or a research paper, send it! Make sure they have everything they need to post their story. Thank them and follow them as well on social media. We often post pictures during the interviews at the booth to the media social accounts.
So, go get 'em! Start a relationship with media. Be patient. Understand they work months ahead of time, have no obligation to cover your company and have a job to do as well. Be persistent, helpful and flexible. The results may be years of stories as you become a trusted industry resource.
https://www.felberpr.com/wp-content/uploads/Felber-30th-logo-600-min.jpg
0
0
Rob Felber
https://www.felberpr.com/wp-content/uploads/Felber-30th-logo-600-min.jpg
Rob Felber
2017-05-19 11:33:10
2018-01-15 09:09:52
How to Attain Media Interviews at Trade Shows Part 2