Hack that Eliminates the Need for LinkedIn Sales Navigator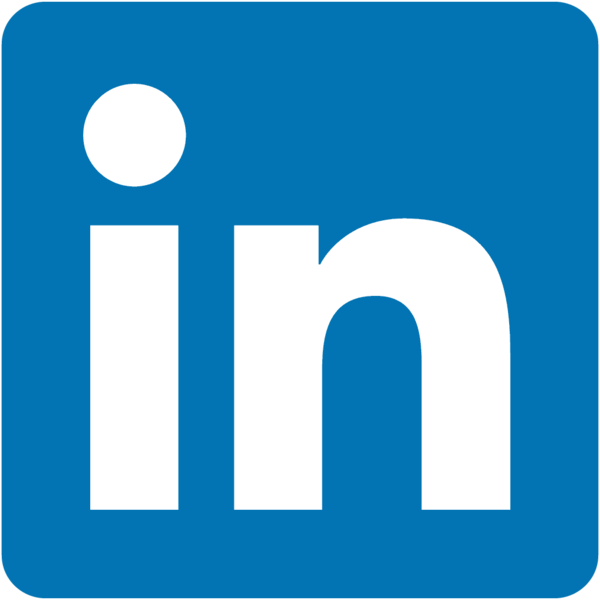 LinkedIn shook up the business world in January 2017 when the platform made major changes to its interface. If you read our blog Big Changes Coming to Your LinkedIn back in January, you'll see the many changes that occurred, the biggest being limiting search capabilities. Prior to the interface change, LinkedIn users could easily advance search their connection's contacts by a specific geographic area, job title, industry or company. This change alone has made many of my business connections jump ship and buy a seat on LinkedIn Sales Navigator—costing them a whopping $79.99 a month (ouch.) Fortunately for you, my friend Caleb Townsend, co-founder of Factur—Manufacturing Referral Network, has found a hack to get around the dreaded LinkedIn search conundrum.
Advance Searching Tips                       
Open LinkedIn in Google Chrome (best browser to use)
Select a business connection or friend's LinkedIn profile
Click "See Connections"
Make sure you are on the "All" tab
Highlight all of the connections

Click Command A (on Mac) or Ctrl C (on PC) to highlight all the text on that Connections page

Click Command F (on Mac) or Ctrl F to search the highlighted text
Input a keyword into the search

Job Title (President, Engineer, etc.)
Company

Click the arrow on your search to sort through the contacts that match that keyword
When you find people you want to ask your contact about highlight the contact
Then right click and select "Open in a new tab"

Note: Never just click on the contact, as it will exit you from your search!

Look through the profiles of those who match your keyword search and make note to ask your contact if they would be a good fit for your product or service.
Now that you have this tip you'll be able to mine your connection's network for potential leads without paying the hefty nearly $1,000 per year for LinkedIn Sales Navigator. In my next blog, I will share next steps I've learned from Factur—Manufacturing Referral Network on how to approach the people you're interested in meeting. This method has both increased my referral rate and also the number of people that agree to speak with me after being referred.

https://www.felberpr.com/wp-content/uploads/Felber-30th-logo-600-min.jpg
0
0
Rob Felber
https://www.felberpr.com/wp-content/uploads/Felber-30th-logo-600-min.jpg
Rob Felber
2017-06-19 10:41:26
2017-06-20 15:35:26
Hack that Eliminates the Need for LinkedIn Sales Navigator