Why Your Manufacturing PR Firm Should Be Sales Focused
How to Align Your Manufacturing PR Strategy with Sales for Ultimate Success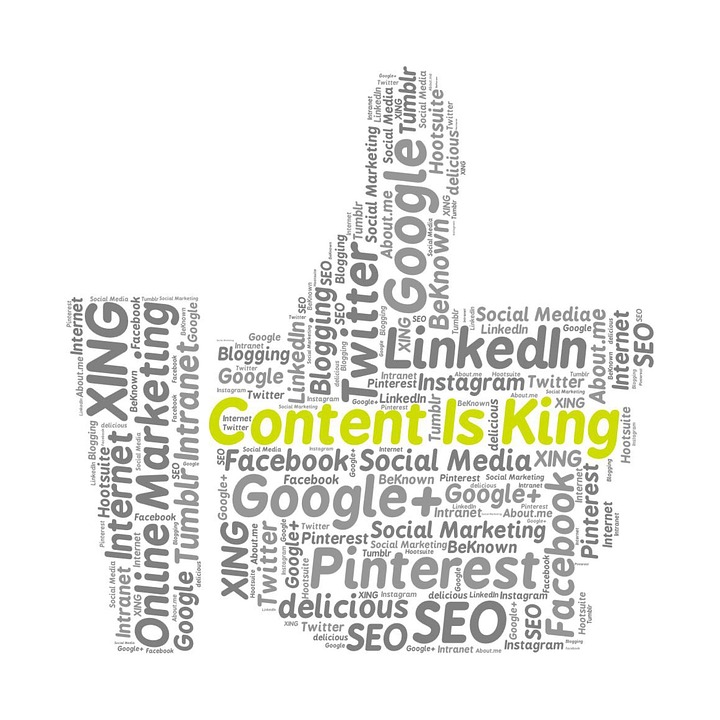 At the end of the day, (for most manufactures on a single shift that could be 6:15 pm!), sales are the bottom line. We have said it before, "nothing happens until someone sells something." Sales should be top of mind for everything you do from your trade show strategy to manufacturing PR and everything in between.
Your marketing department needs to be laser-focused on this one goal: When they see our content (news article, press release, blog post, social messaging) what do we want them to do? You guessed it, buy your product and service. Ah, if it was just that simple.
Tactically, you still need all the tools of an optimized website, a strong trade show plan, a targeted direct marketing program…but let's keep the focus where it needs to be, selling. Inbound, outbound, telemarketing, even cold calls still work if done in the right context. Content is the fuel that each of these tactics need to move the process forward.
Stories allow your manufacturing company to show your expertise and differentiate your company from competitors, and who better to tell your story than the experts at content creation: a PR firm. PR firms are the experts in telling stories. Your marketing strategy should incorporate PR to create brand recognition and give your company third party credibility. Read "Why Manufacturers Still Need PR in a Digital World" to learn about the importance of PR.

Now, not all PR strategies are created equal and it is important to have a PR strategy that is tailored to your buyer personas, or the people to whom you sell.   Now you may be thinking to yourself "how do I create great content"? Have your sales engineers, the ones who know each customer's story share what was successful on a recent project or trends they are noticing in their industry. There is a story behind each invoice; align your sales team with your PR firm. Let your PR firm help you evaluate the newsworthiness of each piece of content. When you feed the top of your sales funnel with more qualified leads and you'll start to see customers at the end of the funnel. So, what story will you tell?
https://www.felberpr.com/wp-content/uploads/Felber-30th-logo-600-min.jpg
0
0
Rob Felber
https://www.felberpr.com/wp-content/uploads/Felber-30th-logo-600-min.jpg
Rob Felber
2017-06-08 16:13:15
2017-06-08 16:16:07
Why Your Manufacturing PR Firm Should Be Sales Focused