How to Navigate Paid and Sponsored Opportunities at Trade Shows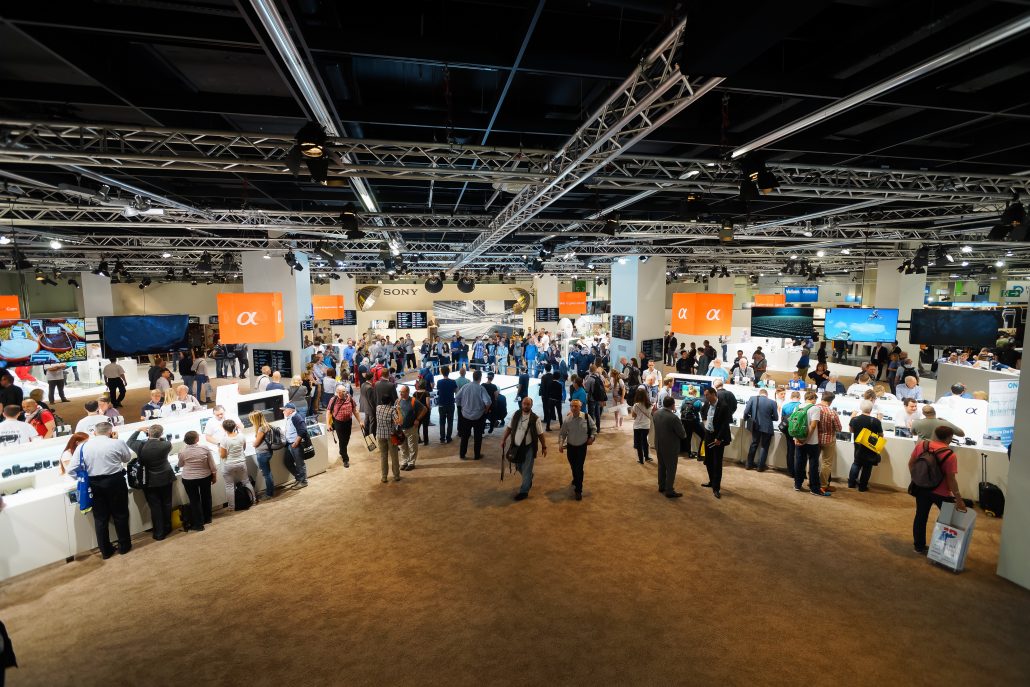 Trade shows offer a variety of paid and sponsored opportunities. It can be overwhelming for manufacturers to determine which opportunities will have the most return-on-investment.  In our blog, we've written on the topic of trade shows for manufacturers from several angles. We have discussed how manufacturers can engage media, who should "work" the booth and even the use of social media at business conferences. As trade show exhibitors, there are several marketing opportunities you may have missed due to early deadlines or perhaps tactics you have not tried previously.
The goal of most, if not all, investments in trade shows is straight forward. Leads. Isn't that the ultimate ROI for all our marketing efforts? Does this sound familiar? "So, we spent thousands to fly the team and machinery to a trade show, built a new booth, trained our staff, hosted a cocktail reception and even held a press conference…how many leads for new business did we get?" Have you been asked this question from the CFO or president?
Modern trade shows for manufacturers, whether led by a trade association or private company are often more than a 20' x 20' concrete slab and two chairs. They are multi-media extravaganzas that involve theatrics, special events, sophisticated mobile tools and print advertising options.
If you have already signed up to exhibit, great. Download the exhibitor kit and read it cover to cover. Yes, get the basics ordered such as electric, Internet or special services such as catering. Still have budget? Great!

After all the free advertising options such as your online listing and directory entry have been checked off, see what the organization offers for an extra fee. Print advertising in show daily magazines helps impact name recognition and booth traffic as you can promote any engagement activities such as contests and demonstrations. Company sponsorships can range from private receptions to show properties such as an Internet café and on-the-show-floor receptions. Want to engage attendees on their way to the convention floor? Sponsor the shuttle. Want to reach them where they live? Do a hotel drop with signage inside the leading hotels complete with room gift of fresh fruit and your logoed trade show survival kit of aspirin, needle & thread and shoe shine kit.
The companies that run trade shows understand that lead generation is key. Basic online listing and trade show mobile applications can often be enhanced with featured exhibitor listings, lead capture ready for export and on-screen advertisements right on the device in every attendee's pocket. Want a pro tip? If you have an idea for sponsorship of a key event that is not listed, offer to sponsor. Often this is unexpected income for the show with no structured fee (thus allowing you to create a truly unique promotion that can drive traffic to your booth for ultimate lead capture.
Trade shows, especially those hosted every other year are a unique opportunity to fill your sales pipeline for a long time. Make the most of your investment and explore as many opportunities as your budget allows.
https://www.felberpr.com/wp-content/uploads/Felber-30th-logo-600-min.jpg
0
0
Rob Felber
https://www.felberpr.com/wp-content/uploads/Felber-30th-logo-600-min.jpg
Rob Felber
2017-07-14 09:55:12
2017-07-20 16:50:59
How to Navigate Paid and Sponsored Opportunities at Trade Shows