Podcast interview: Pursuing Media & Press Releases in a Digital Age
One of the most rewarding benefits of being part of the HubSpot community is the selfless peer to peer support. There are as many HubSpot partner agencies as there are niche markets to serve. Agencies and their owners go out of their way to help each other with strategy, technical hurdles even live prospect sales calls. One of the coolest, most energetic and giving partners is Alysha Dominico from Tangible Words. Alysha resides just north of me in Ottawa, Ontario, Canada.
Last "American" Thanksgiving, before the world entered into the Twilight Zone, we had a fun and carefree discussion about digital marketing and public relations. We joked about chicken and waffles at my daughter's college (never imagining that fun little midnight-delight would succumb to some virus we never heard about yet).
We discussed three key strategies:
Press Releases & Media Coverage vs. Inbound Marketing
What to Do When Press Releases Do Not Get Picked Up
The Personal Touch in Business and Why It's Crucial During Tough Times

Tangible Words and the entire blog post can be viewed here.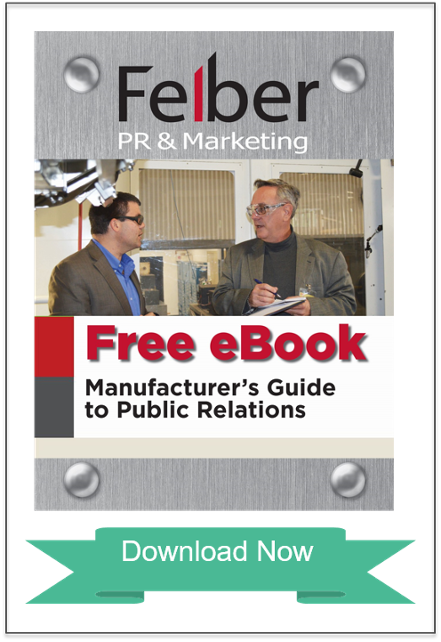 https://www.felberpr.com/wp-content/uploads/Felber-30th-logo-600-min.jpg
0
0
Rob Felber
https://www.felberpr.com/wp-content/uploads/Felber-30th-logo-600-min.jpg
Rob Felber
2020-09-09 13:03:03
2020-09-09 13:59:46
Podcast interview: Pursuing Media & Press Releases in a Digital Age