The Power of an Automated Marketing, Sales and Service Platform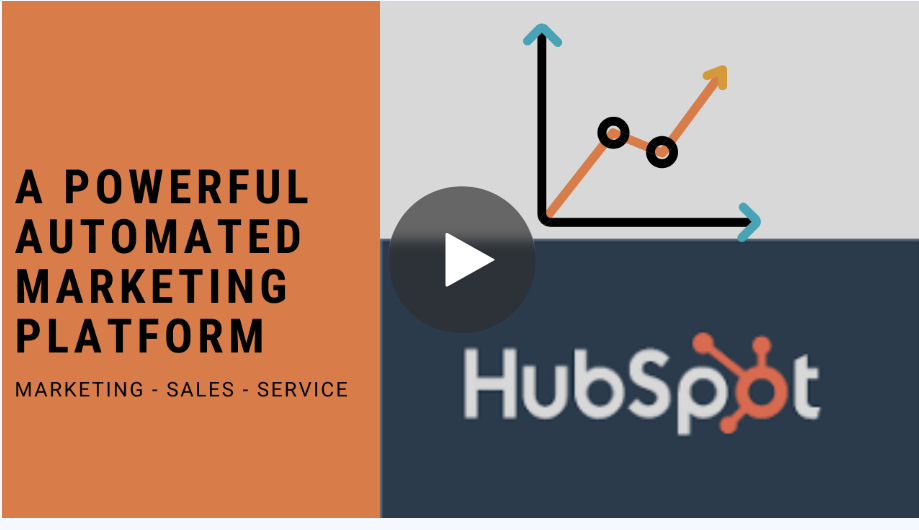 In the video above we share three of the most powerful tools within the HubSpot Platform. For those not familiar, HubSpot offers a complete marketing software that aligns the tasks of three critical components in a company – Marketing, Sales, and Customer Service. In our past blog Why Now is The Time to Get Your Database in Order – From Your Kitchen, we provided an overview of the tasks you can accomplish with a central CRM.
For marketing teams, automating the process of qualifying leads is a huge time savings. Not every website, trade show booth, or incoming phone call lead is ready to buy. HubSpot allows you to nurture your leads over time with helpful, relevant, and most important prospect-specific content. These automated workflows can deliver content, assign tasks to sales teams based on prospect behavior, and help you measure the effectiveness of your campaign. Your leads will naturally progress to become marketing qualified or can drop out of your system, saving time that would be wasted on unqualified prospects.
A huge part of the effectiveness of HubSpot is central CRM. Every user, regardless of their role, has access to the prospect record. As marketing leads progress to sales qualified leads, the handoff is beautiful. Sales can see how engaged a prospect has been based on website visits, content consumed, and even how the prospect converted to a lead in the first place (did they respond to a paid ad or download an eBook for example).

As the sales team naturally hands over their newly minted customers to the service team, it's great to know, once again, that every detail of the journey from first contact to prospect to customer remains in the central record. Keeping customers engaged is achieved with the frictionless experience within HubSpot Service. Whether your customer wants to chat with a live person, search a knowledge base, or simply track their job ticket, all is done on the same platform. No longer does a company need to cobble together multiple platforms that do not integrate seamlessly. Interested in a product demo? Call us at (330) 963-3664 or email RobFelber@FelberPR.com
https://www.felberpr.com/wp-content/uploads/Felber-30th-logo-600-min.jpg
0
0
Rob Felber
https://www.felberpr.com/wp-content/uploads/Felber-30th-logo-600-min.jpg
Rob Felber
2020-07-29 12:24:47
2020-07-29 13:59:11
The Power of an Automated Marketing, Sales and Service Platform