Why Your Pay-Per-Click Ads Aren't Working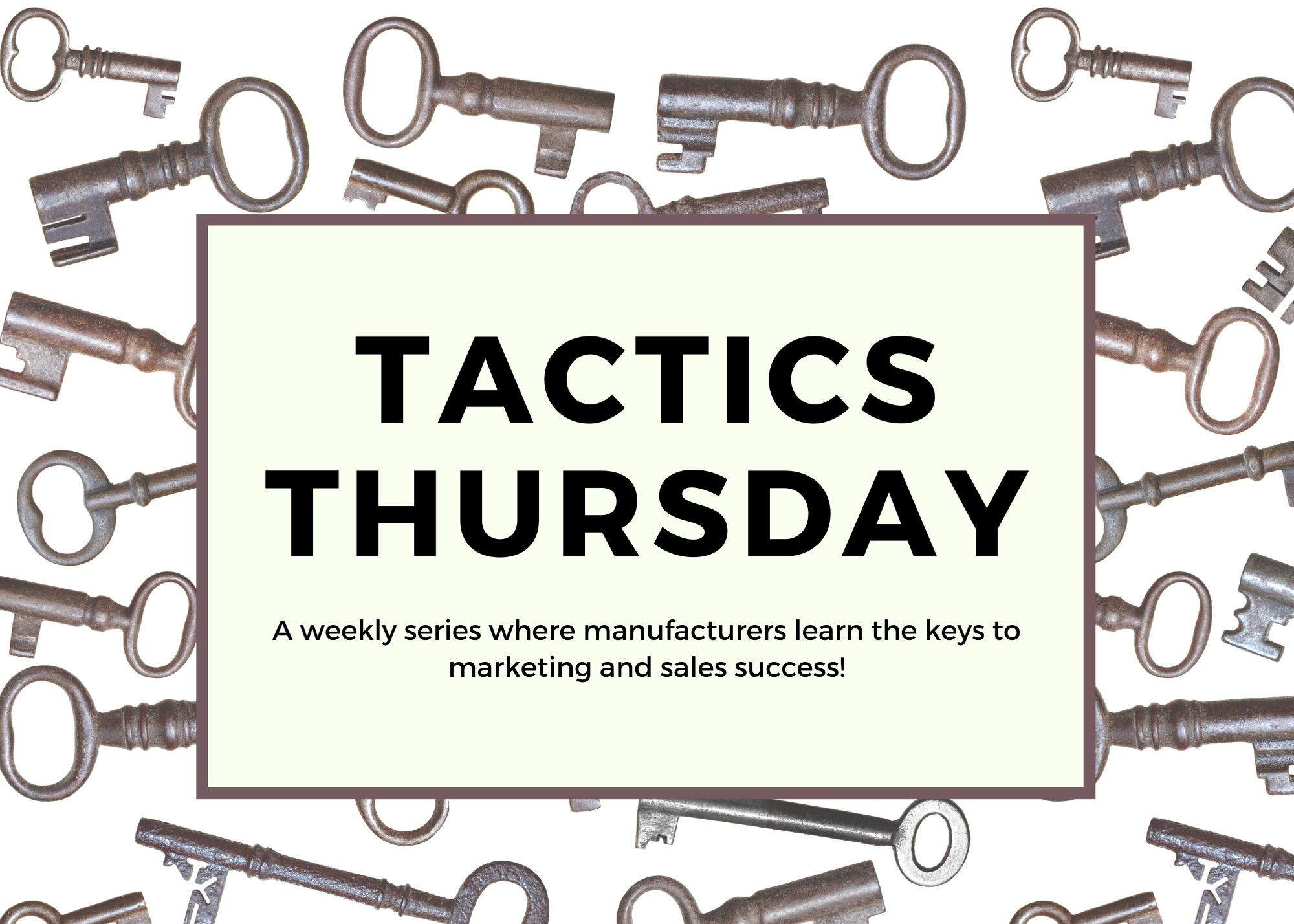 Are you currently utilizing pay-per-click ads in your marketing strategy? Are you seeing little lead conversion or ROI from your efforts? Creating an excellent pay-per-click ad is about more than writing snappy copy. It's a mix of creativity and data-driven science that focuses on the right keywords, the right budget, the right pay per click rate, and engaging copy that answers your audience's search questions. Below, you'll learn the foundation of paid search—the difference between pay-per-click and paid social ads, how to find who to target and keywords, what offers to get the best lead conversion, and more.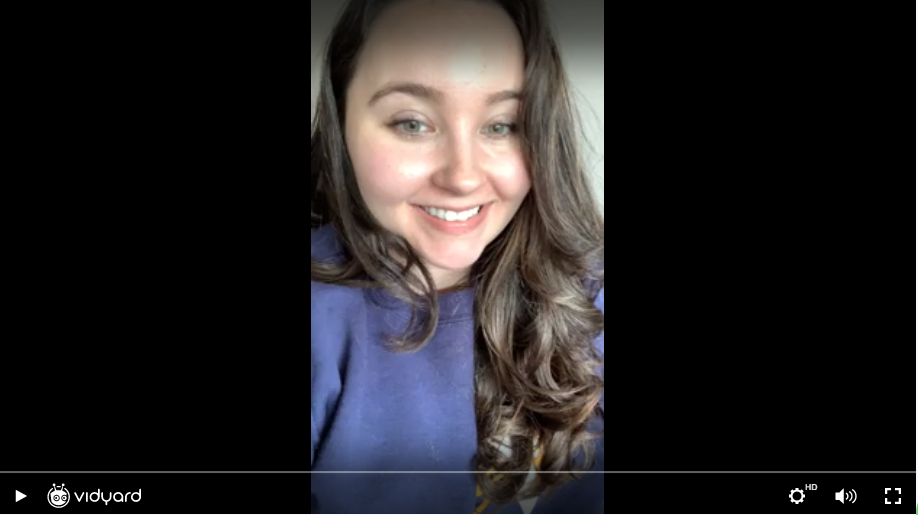 The two types of paid ads we primarily use for our business-to-business manufacturing clients:
Google/Bing pay-per-click: Advertisers pay to display brief advertisements, service offerings, product listings, video content, and generate mobile application installs within the Google or Bing ad network to web users. For example, if a contact search "lathe cut gaskets" or "food-grade gaskets", our lathe cut gaskets manufacturing client will most likely come up in the search.
Paid social ads:
LinkedIn ads can help your business reach a powerful audience of professionals. Not only are LinkedIn members influential, but they also have two times the buying power of the average web crowd.
Sponsored ads are essentially promoted LinkedIn posts
There are three different formats available for Sponsored Content ads: single image, video, and carousel
Campaigns can run as native news feed ads and lead generation forms
To create a sound pay-per-click strategy, it is essential that you take the time to identify your ideal customers. This process is called creating buyer personas. Buyer personas help manufacturers identify their best prospects. The profile of your best prospect and how they buy is the buyer's' journey.
What Are Buyer Personas?
Semi-fictional representations of your ideal customer based on select educated speculation and real data about customer demographics, behavior patterns, motivations, and goals.
Looking to develop your own buyer personas? Read "Why Developing Buyer Personas is Invaluable for Manufacturers"
Selecting the Right PPC Keywords
A well-organized PPC campaign will include a number of different types of keywords such as:
Brand keywords: These are keywords that include the name of your company. Brand keywords tend to be low in cost and have very high quality scores. In addition, they yield excellent results in terms of click-through and conversion.
Commercial keywords: These are keywords by prospects who are closest to the close stage of the sales cycle with the highest likelihood to buy. Whether to refer a given keyword to the commercial depends on the site niche.
Broader, low-intent keywords: In order to expand your business's reach, it's important to also bid on some broader PPC keywords that have low intent, but give you the capability of increasing brand awareness. You can increase your conversion rate on broad keywords through remarketing strategies.
Long-tail keywords: These are highly specific, longer, unique phrases that are often very low-cost and have less keyword competition. However, long-tail keywords often have low search volume.
Competitive keywords: It's a good idea to allocate some budget toward keywords your competitors are also using. This allows you to get your brand and offerings in front of people who are searching for the products and services of your competitors
Grouping and Managing Your PPC Keywords
Once you've established PPC keywords as your base to start with, you need to be able to put them to use in an organized way that optimizes your time and money investment. Proper keyword grouping allows you to stay organized so that you can target your customers more successfully, thereby improving quality score and reducing cost.
Check out this great HubSpot article on How to do keyword research for more great tips
Increasing PPC Conversion Through Great Content Offers: 
A great way to increase conversion on your paid ads is by offering a great piece of content. Your prospects are much more likely to fill out your forms if they are getting something valuable in return. Our clients have seen great success by offering the following pieces of content in their pay-per-click ads.
eBooks
Technical/White Papers
Capabilities Papers
https://www.felberpr.com/wp-content/uploads/Felber-30th-logo-600-min.jpg
0
0
Rob Felber
https://www.felberpr.com/wp-content/uploads/Felber-30th-logo-600-min.jpg
Rob Felber
2020-04-09 15:36:17
2020-04-16 14:15:32
Why Your Pay-Per-Click Ads Aren't Working