Today's blog is kindly provided by our friend and colleague Tony Rospert, Partner at Thompson Hine LLP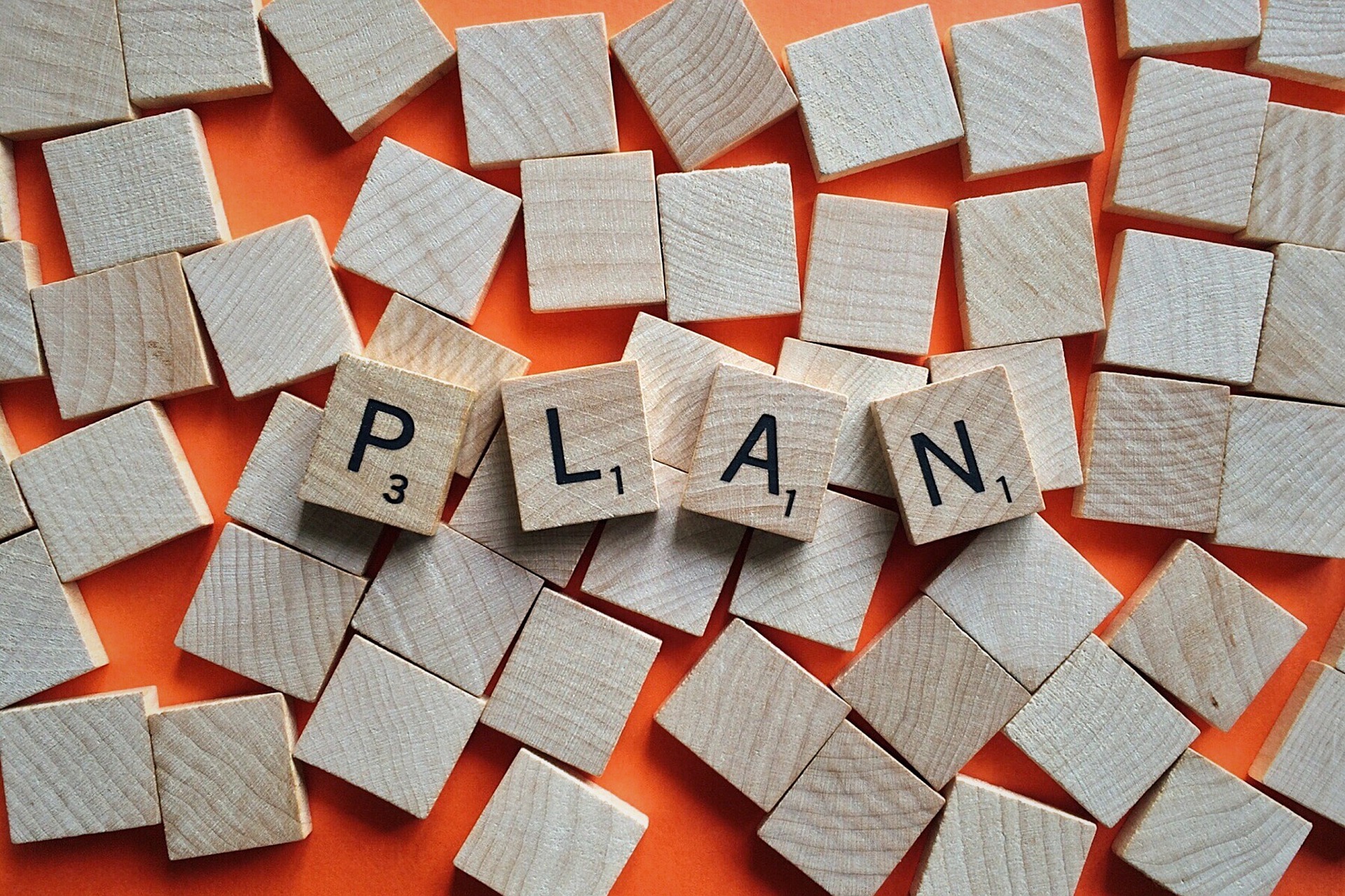 Ensure the next generation at your manufacturing company has the tools for success
As an owner of a closely held and/or family-owned manufacturing business, it is well worth your time and energy spent to prepare a detailed succession plan to transfer the business to the next generation of owners and operators. Most manufacturers, however, fail to plan and prepare for succession. These business owners are jeopardizing their chances to obtain a return on their financial investment and "sweat equity" and ensuring that their companies will not survive them.
In a family-run business, succession is a critically important issue; however, nearly two-thirds of business owners over the age of 50 do not have a formal succession plan, which could include either a sale or transfer of the company.
As a result, only 30 percent of family-owned businesses survive into the second generation, 12 percent survive into the third, and only about 3 percent operate into the fourth generation and beyond.
Ultimately, the absence of a succession plan can stunt growth, make it harder to generate new clients and products, stifle innovation, damage the company's financial health and destroy the company's reputation, leading to the loss of jobs, knowledge and expertise. Avoiding these issues and navigating succession options requires a proactive approach to planning and the use of advisors and consultants early in the process.
The Price of Failing to Plan
Without a succession plan, manufacturers face significant risk from not having the knowledge and/or infrastructure in place to keep the business viable for the long term. The consequences of not having a strong succession plan in place include:
Owners will not realize the full value of their business during the exit process.
The entire business will be adversely affected by power struggles and concern about the company's future.
Clients will lose faith in the company's ability to continue providing a high level of customer service.
Uncertainty will lead to top-performing employees jumping ship and seeking other opportunities.
The company will have difficulty obtaining long-term financing if lenders perceive inadequate business planning.
Owners and family members may engage in an ugly business divorce, resulting in litigation.
Litigation Is Painful
Litigation between owners and family members in closely held businesses is common and very disruptive, potentially affecting daily operations as well as a company's very existence and its reputation. Litigation is costly to manufacturers in both in time and money; however, its effects are felt well beyond the purely financial impact of legal fees and damages. Most manufacturers are personally invested in their businesses, and litigation causes them not just economic loss, but also substantial emotional hardship, and it often changes the tone of the business. A properly constructed business succession plan can take the sting out of litigation and may even eliminate its prospect entirely.
Planning Is Paramount
Devising a seamless transition for your business is essential to minimizing operational disruption and protecting the company's value and reputation. An operating agreement that addresses succession issues can help achieve this continuity. Similarly, well-considered, carefully crafted will and estate planning strategies go a long way toward mitigating personal risks associated with business succession. As an owner of manufacturing company, if you are currently contemplating the transition of your business or making decisions about its future, you should consider consulting financial advisors and legal counsel to avoid taking any action that could jeopardize the company and/or your ownership interests.
*This article is not intended to convey legal advice. You should contact a licensed attorney for assistance with your legal needs.

https://www.felberpr.com/wp-content/uploads/Felber-30th-logo-600-min.jpg
0
0
admin
https://www.felberpr.com/wp-content/uploads/Felber-30th-logo-600-min.jpg
admin
2017-07-19 15:54:12
2017-07-21 09:23:03
Manufacturing Company Owners: It's Time to Create a Succession Plan