How to Increase Social Selling with LinkedIn
How to impact manufacturing sales and be 'sticky' with LinkedIn contacts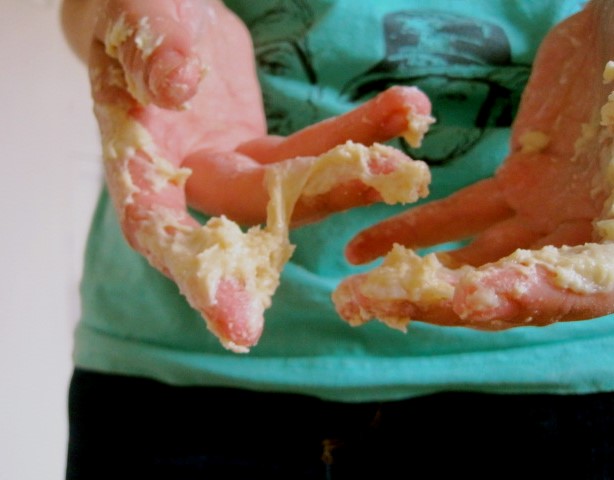 Why do you use LinkedIn? Are you trying to find new manufacturing sales prospects, trying to keep tabs on your customers or were you just told it's the place to be for business professionals? Our manufacturing clients ask us all the time about how to use LinkedIn for marketing and generating leads.
As with most business relationships, familiarity leads to trust. People need to know you, like you and trust you before they will do business with you. Here's a past blog about cultivating prospects and building trust, the old-fashioned way.
Sharing valuable content, acknowledging milestones; such as work anniversaries and truly engaging with your prospects profile is crucial to building a relationship. In this blog, you'll learn how to strengthen relationships with your existing contacts by using various tools in LinkedIn. I call these the "sticky" tools, as they allow you to be genuine and ever-present with your contacts.
The three most useful LinkedIn tools I use are 1) Following prospects posts, 2) Liking milestones, and 3) Conversation starters (new feature).
Prospect Posts
To show you truly care, be the first to like and then comment on your prospect's post. You can post a follow up question to really show you appreciated their post. Consider sharing the post as well. These simple tasks can be done very quickly. Your contact is monitoring their own post traffic and will certainly take notice of your action.
Milestones
You may have notice notifications on the top right hand side of your LinkedIn profile, which notifies you of active LinkedIn users birthdays, job advancements, and yearly work anniversaries. From your desktop or just as easily the LinkedIn smartphone app, you can acknowledge these milestones. I find I can get through 10-15 milestone notifications in just as many seconds. Often, I will be thanked for noticing and then the reengaged prospect becomes that much more open to another conversation.
Conversation Starters
This is a very new feature from LinkedIn. I first noticed a banner on the message portion of the iPhone app. It simply said 'reconnect.' I clicked it and it began suggesting contacts that I had not connected with in recent months. The feature might reference a recent article they were mentioned in or a recent post. What a cool way to remind us (through their magical algorithms) just how important it is to stay top of mind. Another easy way to access this is start a new message from your desktop and click on the lightbulb idea icon. As you can see in the photo below, if you click on the idea icon, it will give you great conversation starters to break the ice with contacts you haven't spoken with in a while.
So, there you have it. Three more ways to become more than just a past connection on LinkedIn and impact manufacturing sales. Reconnect, start conversations, and be truly visible to build those crucial relationships.
https://www.felberpr.com/wp-content/uploads/Felber-30th-logo-600-min.jpg
0
0
Rob Felber
https://www.felberpr.com/wp-content/uploads/Felber-30th-logo-600-min.jpg
Rob Felber
2016-12-29 15:25:28
2017-02-03 16:57:35
How to Increase Social Selling with LinkedIn