The Best Google Chrome Extensions for B2B Manufacturing Salespeople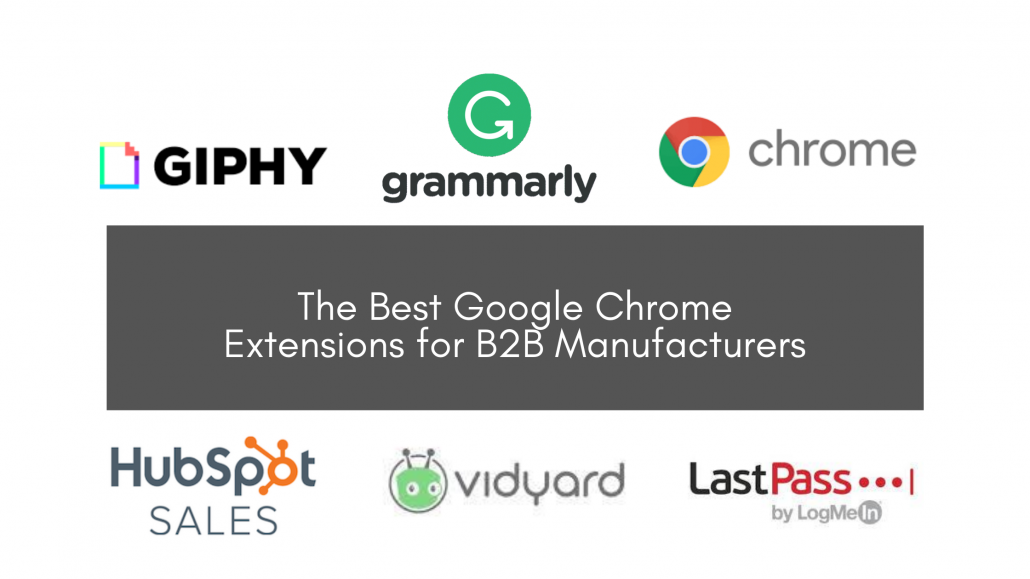 Top B2B manufacturing salespeople understand the power of optimizing their daily work routines to sell smarter, not harder. Below, we've compiled a list of our top 5 Google Chrome extensions for B2B manufacturing salespeople that boost productivity, optimize the sales process, and allow you to build deeper relationships with prospects that ultimately, lead to sales.
1.  HubSpot Sales Chrome Extension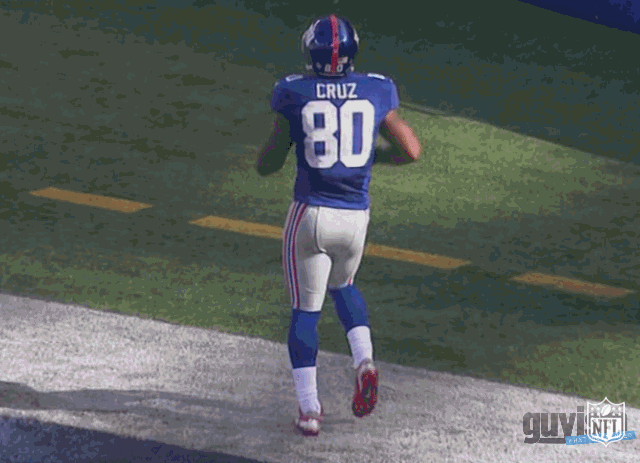 Manufacturing salespeople are looking for new ways to take their prospects into the customer end zone. Are you utilizing a CRM, email tracking and quotes-sent opens to get a better insight into your prospects and customers so you can sell more seamlessly? HubSpot CRM is free to get started (though there are paid available depending on your needs.) Seamlessly sync Gmail or Outlook, HubSpot, Salesforce (if you have it but not necessary since HubSpot offers a free CRM), to engage with prospects and customers more efficiently. With HubSpot Sales, schedule & track your email opens and replies access contact information, and share sales documents, presentations, and proposals/contracts with ease. Get HubSpot Sales Chrome Extension here.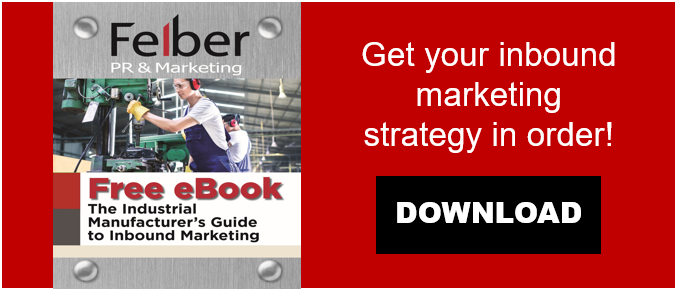 2.  Vidyard Chrome Extension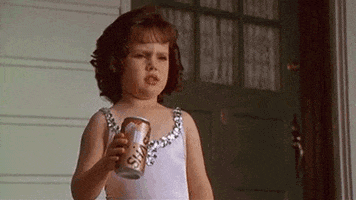 Looking for new ways to crush the sales game and deepen relationships with prospects and customers from the comfort of your office or home? We use a free video platform called Vidyard (and so do our manufacturing clients). Vidyard allows you to take videos through your computer webcam or your phone on the Vidyard app. When using Vidyard on your computer, you have the option to record just yourself, yourself with your screen, or just your screen. Record and share unlimited videos for customer presentations, employee onboarding, team updates, and more—in just a few clicks. Get Vidyard here.
3.  Grammarly Chrome Extension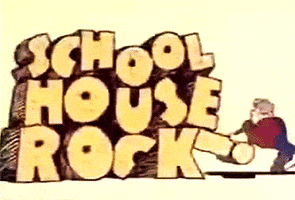 Let's face it, it's been years since we learned about pronouns, nouns, and verbs from Schoolhouse Rock videos. Not a writer or a perfect speller? Not to worry. Grammarly gives manufacturing salespeople a handy around-the-clock editor to review and refine emails, blog posts, social posts, and sales documents. Best part? It's free and checks your grammar, spelling, and word choices so you can feel confident that you're using the best messaging every time you engage with prospects, customers, influencers, and co-workers. Get Grammarly here.
4.  Giphy Chrome Extension

GIFs are a great way to 'break the ice' with prospects and customers in your sales emails, blogs, and social posts. Your prospects and customers are sick of seeing the same boring emails. Adding a GIF is a great way to insert personality into your emails and cut through the clutter. Just make sure you double-check to ensure there's no cursing or inappropriate words on the GIF before sending it! Giphy Chrome Extension allows you to search for GIFs, and drag and drop ones you like into your email or content. Get Giphy here.
5.  LastPass Chrome Extension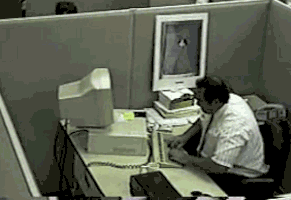 There is nothing worse than trying to remember countless passwords with varying characters and complexity. Not to worry, you don't have to memorize or even write down your passwords. By utilizing the LastPass Chrome Extension, you can sync this information across all connected devices. Additionally, utilizing LastPass as your password manager creates another level of security with your login information. Get LastPass here.
We hope you give these helpful Google Chrome Extensions a try. Have a helpful can't-live-without Google Chrome extension that all manufacturing salespeople need to implement ASAP? Leave it in the comments section below!
https://www.felberpr.com/wp-content/uploads/Felber-30th-logo-600-min.jpg
0
0
Rob Felber
https://www.felberpr.com/wp-content/uploads/Felber-30th-logo-600-min.jpg
Rob Felber
2021-02-02 09:52:29
2021-02-02 09:52:29
The Best Google Chrome Extensions for B2B Manufacturing Salespeople