In 1998, NBC, looking to encourage viewers to engage with past shows they missed, launched a campaign called: It's New to You Summer. The intent was to get viewers to watch summer reruns. Now, 22 years later, with the world streaming by us faster than COVID vaccine rumors, it might seem strange to think about watching live shows, with all of our on-demand options available today. Back then, if you missed a show live, whether due to a power outage, a way too talkative neighbor, or that call from mom that you just had to answer, you were dependent on the rerun (which ironically had the same risk of missing due to the aforementioned potential interruption)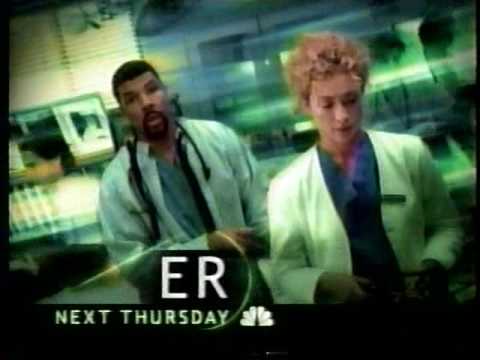 The same holds true with your prospects and customers. If they have not seen your blog, sales collateral, or that white paper you wrote three years ago, it's new to them – and just as valuable. Our blog started in the first decade of the 2000s. It's pretty funny looking back at some of what we considered as content in 2008. Check out this gem about American Idol! Note the missing graphic and often broken links. Our entire blog can be found here.
Our manufacturing clients use content to introduce their company, describe their products, and reinforce reputations with such elements as video interviews, infographics, and case studies. The content, even those pieces written years prior, still has educational value. Additionally, having a vault of content not only provides your sales team with more descriptive weapons for their prospect interactions, but in itself shows a company's depth of experience, strength, and capabilities. What articles or content elements are you using to enhance your sales emails and proposals?

Another reason to reference published content from your website, blog, or pressroom is the search engine optimization benefit. Those illusive Google algorithms, properly fed so to speak, will help those searching for related topics find and rank you, and your beneficial content, that much higher. So, while you and your team know your material cold, even to the point of boredom, you must acknowledge that the newly appointed buyer or just-out-of-school engineer has NOT seen it – hence it's new to them.
So, check out these recent and not so recent gems – still relevant today.
How to develop strong downloadable content offers that generate leads
Why a Biannual Content Audit is Essential for Sales Effectiveness
https://www.felberpr.com/wp-content/uploads/FelberPR-logo.gif
0
0
Rob Felber
https://www.felberpr.com/wp-content/uploads/FelberPR-logo.gif
Rob Felber
2020-07-13 12:37:26
2020-07-13 12:40:07
The Content Golden Rule: If You Have Not Seen It, It's New to You