3 Tips to Eliminate Cold Calls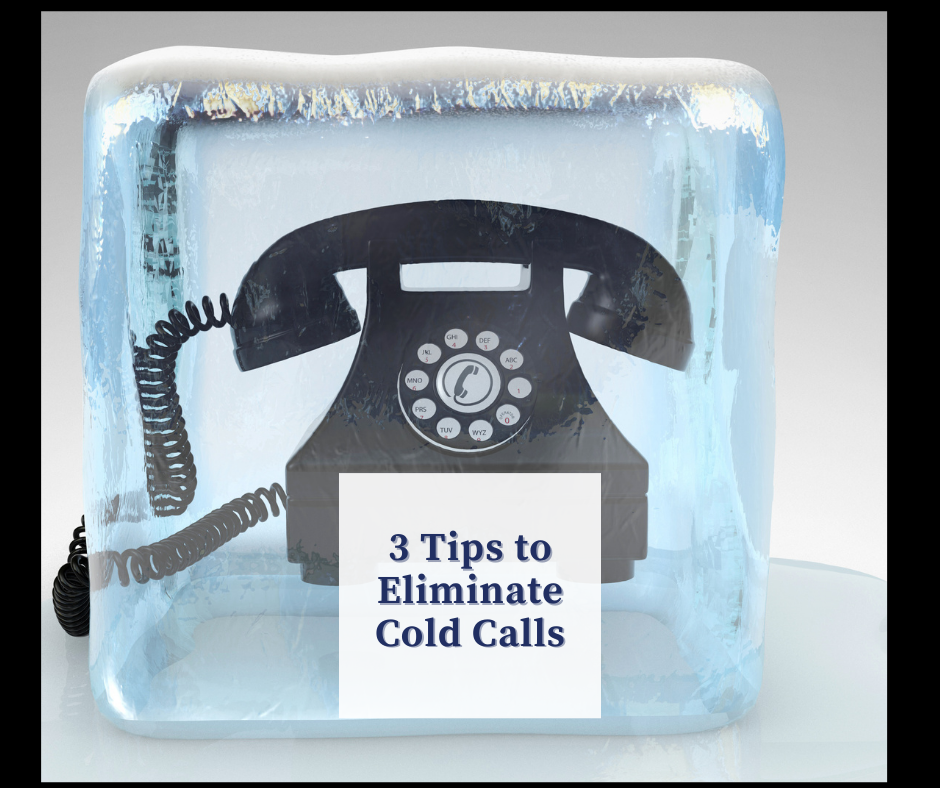 Salespeople around the world just might be able to exhale a collective sigh of relief.  Why? Because today there are more effective strategies to reach buyers at exactly the right time in their purchasing journey, than conducting endless (and frustrating) cold calls.
First, let's define what a cold call is.  Cold calling is a traditional sales technique that involves calling people with whom you have no existing relationship. You may suspect they use your products and services, or might in the future, but you have absolutely no idea if they are currently in the market for your offering.
                           "Cold calling is ineffective 90% of the time"
                                                            ~Harvard Business Review
Instead, I offer the term "warm calling".  Warm calling, by contrast, means you have established contact with a prospect before you pick up the phone and try to sell them something. "How", you say, "are you supposed to do that?" Well, it requires flipping the script.
Here are three tips for approaching the situation in a completely different way:
Share helpful content online that is relevant to your prospective customer.
 When someone is in the market for a product or service, what do they usually do?      They "Google it".  Having your content on the web is one of the best ways to drive new leads to your company website. How to develop strong downloadable content offers that generate leads
Encourage visitors to self-select or opt-in for more information.
You must have a way to capture and segment lead information once a prospect has bounced over to your website.  This can be accomplished by inviting them to sign up for your newsletter or blog postings by simply supplying their name, company name, and e-mail. For more valuable content like a white paper or e-Book ask for a little more like title, industry, and perhaps, the number of salespeople at their organization. Here are a few eBooks we're proud to offer:
Implement a customer relationship management tool (CRM).
Tools like HubSpot, track prospect engagement, and can notify you in real-time when a lead has interacted with your company content. This activity signals they have entered into the buying journey.  Reaching out during this phase is a lot less daunting for you and less intrusive for them.  Additionally, the chances of securing an appointment, and ultimately closing a deal, increases significantly. Here's another article about what to do when they do visit your site: Top Tips for Cold-Calling Prospects on Your Website
In short, let the buyer dictate when they should be contacted. Don't be "that" salesperson who constantly interrupts them with unwelcome phone calls and irrelevant offers.  Use your website, social media channels, e-mail campaigns, blogs, and newsletters as a lead generation machine that helps and informs.   Your potential customers will appreciate it and be more receptive when you do reach out to them.
FREE eBook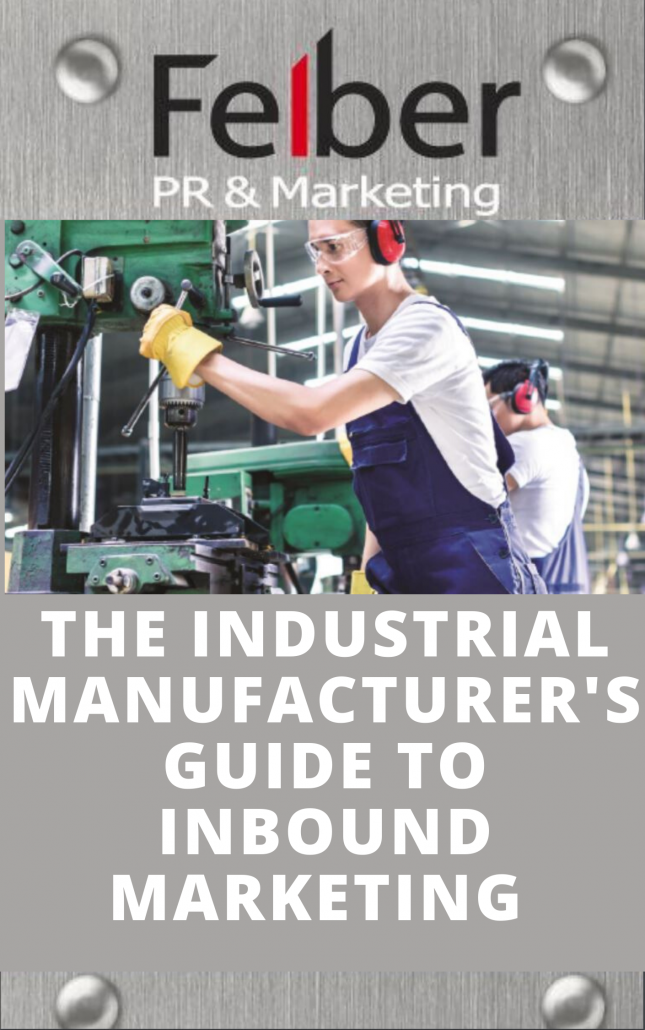 https://www.felberpr.com/wp-content/uploads/Felber-30th-logo-600-min.jpg
0
0
Rob Felber
https://www.felberpr.com/wp-content/uploads/Felber-30th-logo-600-min.jpg
Rob Felber
2020-11-19 11:14:54
2020-11-19 11:14:54
3 Tips to Eliminate Cold Calls